Source: Zadovoljna.si
---
Love of nature, movement and animals is a great way to find your favorite place to relax, recreation and recharge your batteries. Fortunately, in Slovenia we have a huge opportunity for a wonderful vacation in nature, so you can always go to discover the most beautiful corners of our country. If you are looking for a place where you can really relax and unwind, and above all, relax your mind and body, read on.
---
Where to go in the fall?
There are a small sea of ​​reasons why it's important to take a short break that will make you feel downright wonderful. All too often we are exposed to many obligations, stress and busy schedules, so it is important that we know how to stop, calm our thoughts and go for the better.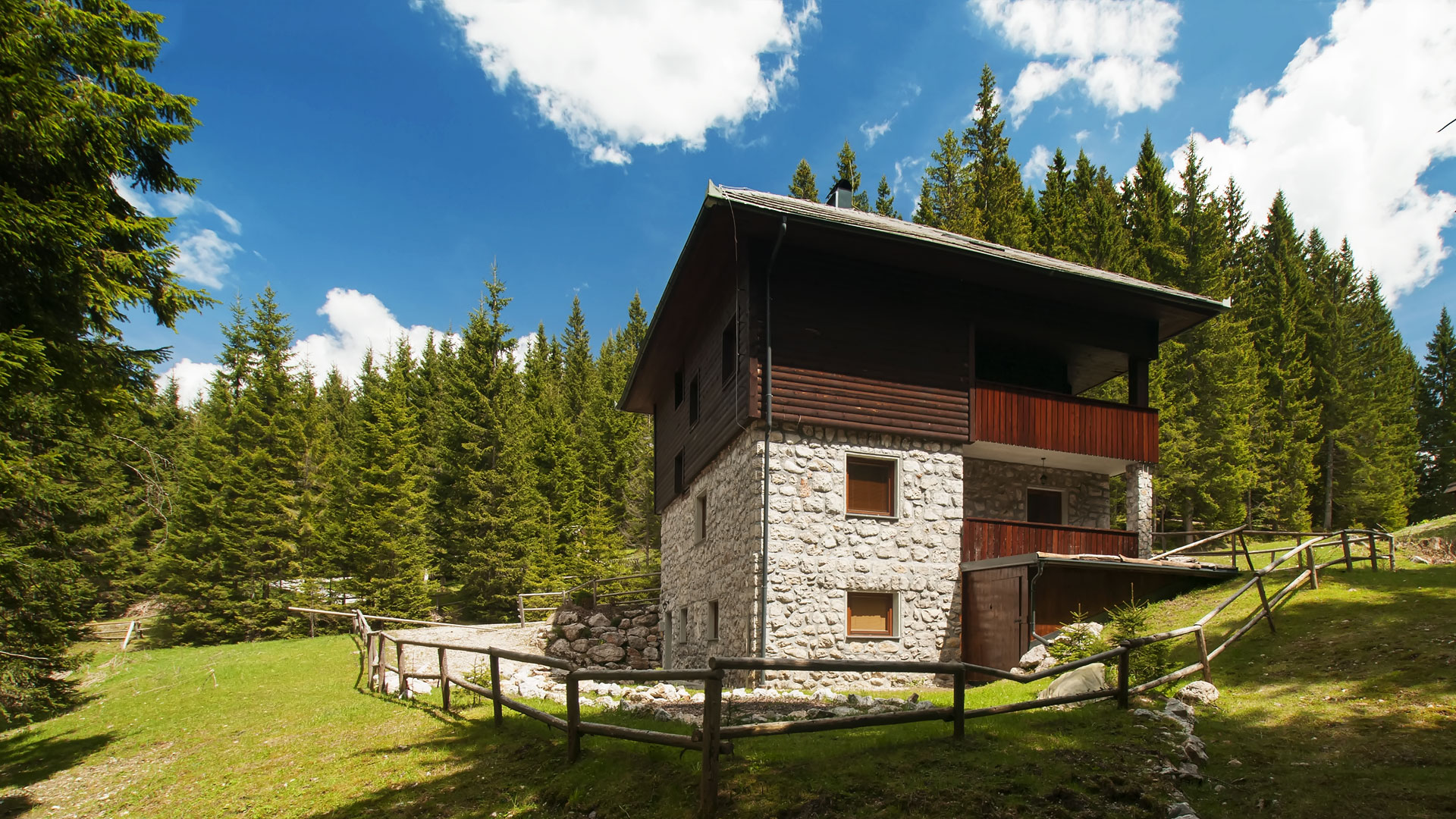 Everything for the perfect vacation
Now is the right time to visit the Vila Vesna apartment house, located in the middle of Pokljuka, in the heart of the national park, in the immediate vicinity of the ski resort and sports center. The apartment house has recently been completely renovated and boasts modern apartments equipped with cable TV and internet, and pets are also welcome. There are also parking spaces and a garden shed for storage, such as bicycles. It is located in a very quiet area in perfect contact with the forests of Pokljuka and will surely impress anyone who appreciates unspoiled nature and peaceful holidays.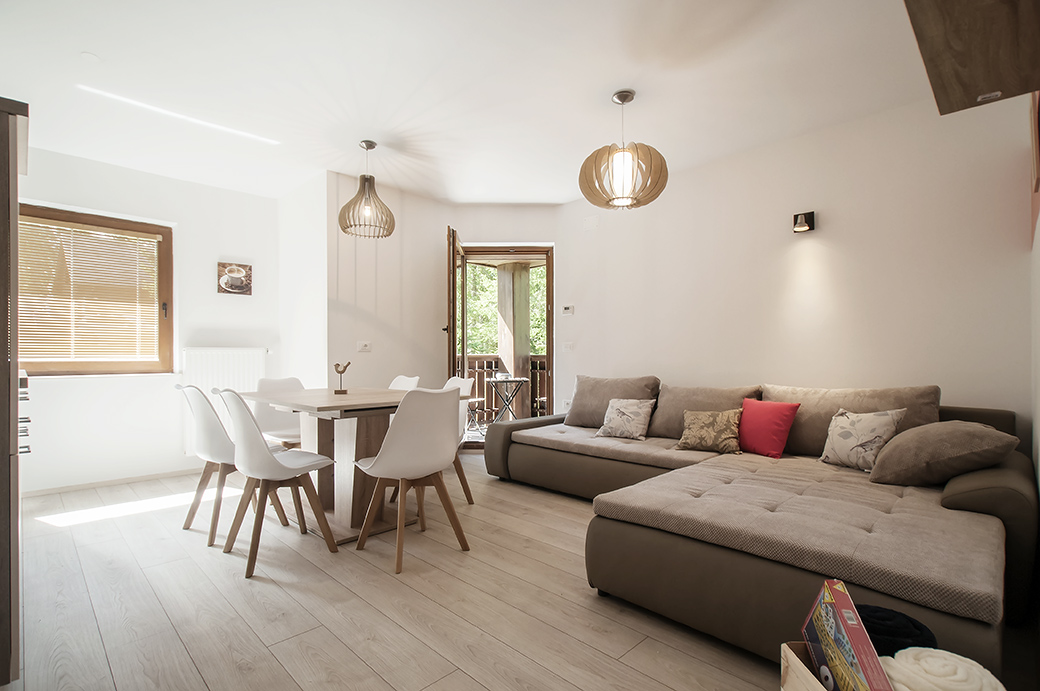 Apartment Pokljuka is an ideal place for unforgettable and precious moments, in the heart of the Triglav National Park, for all seasons, both for athletes and nature lovers. There are a huge variety of options on how you can spend your free time in a quality and pleasant way.
Read more at: https://www.zadovoljna.si/potovanja/pokljuka-kam-se-lahko-odpravite-za-turisticne-bone.html